Kaizen Applications in the Garment Industry: A Case Study
Keywords:
Garment Industry; Industry 4.0; Kaizen; Lean manufacturing; Software
Abstract
Industry 4.0 helps companies be more flexible in the production process and the supply chain. Thereby creating quality products and services at low prices, saving time and costs in manufacturing. Kaizen is known as an advanced tool in the application of a series of methods to eliminate waste and improve the quality and efficiency of production activities in enterprises in Japan. However, in Vietnam, many businesses are still hesitant and consider the effectiveness of this tool in Vietnamese enterprises. In the article, the author mentions the implementation of Kaizen at Thuan Phuong Group. The method selected in the article includes describing the current problem of the enterprise, proposing solutions for the Kaizen application, designing and programming Kaizen software, and deploying Kaizen at the factory according to the PDCA cycle. Kaizen tools have been deployed to almost all departments at the enterprise such as the production department, mechanics, engineering, quality management, and maintenance. After 2 years of application implementation Kaizen, the total improvement time of the business increased more than 10 times, saving companies a large amount of money. The article is an example of the successful application of Kaizen in production and business activities in Vietnam. Therefore, this article helps other businesses have a more objective view of the application aspects of Kaizen in their businesses.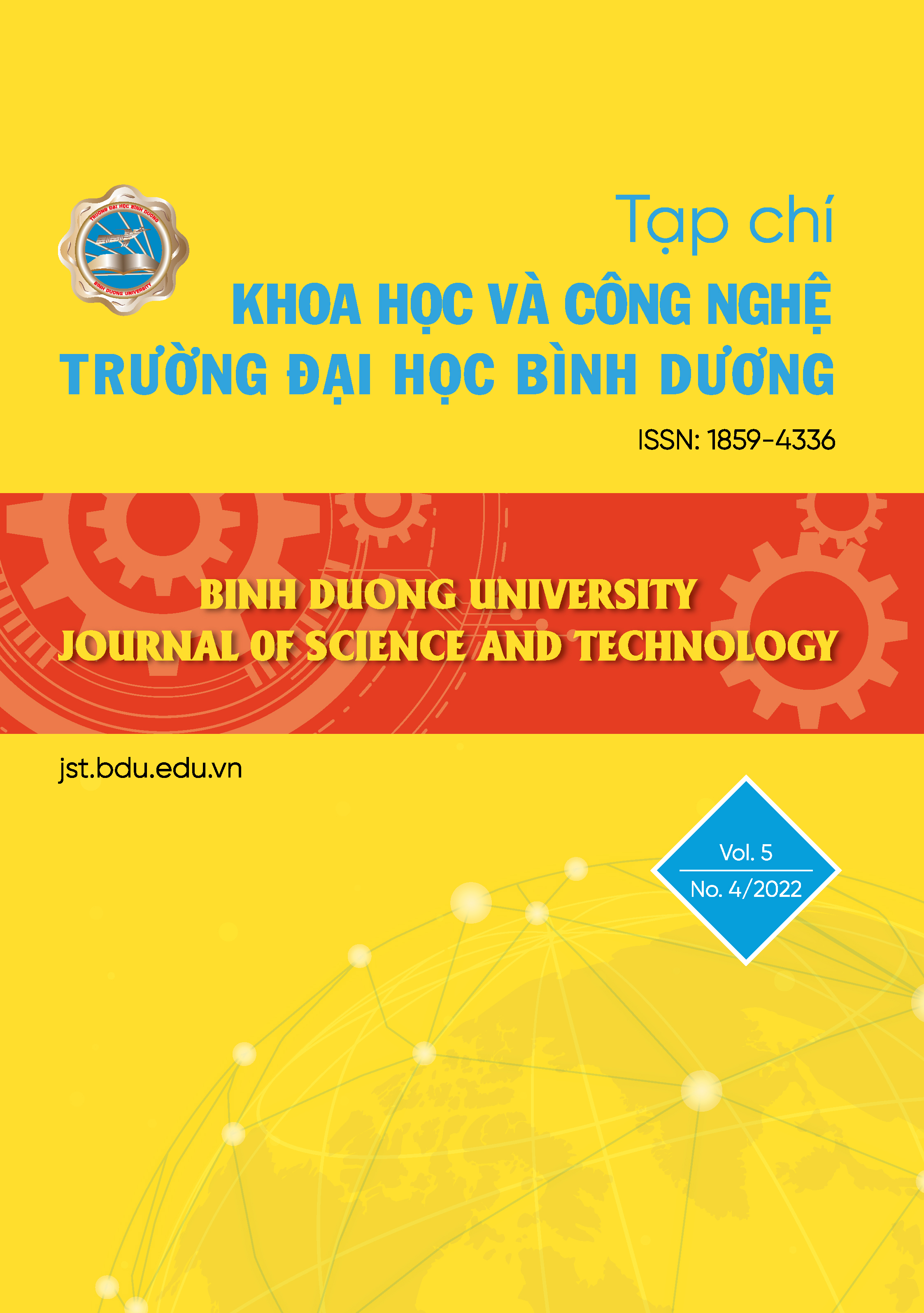 Downloads
How to Cite
Pham, C. V., Le, H. V. P., & Tu, H. C. (2023). Kaizen Applications in the Garment Industry: A Case Study. Tập San Khoa học Và kỹ thuật trường Đại học Bình Dương, 5(4). https://doi.org/10.56097/binhduonguniversityjournalofscienceandtechnology.v5i4.88
Section
TECHNICAL SCIENCES - TECHNOLOGICAL SCIENCES