Situation and some solutions to improve the efficiency of State management of foreign direct investment (FDI) in Vietnam
Keywords:
Attract investment; Foreign Direct Investment (FDI); Investment
Abstract
In the trend of international economic globalization and the strong scientific and technological revolution 4.0, for developing countries like Vietnam, while the accumulated capital in the country is still limited, all countries are It is necessary to attract investment capital from abroad to meet the investment demand for production and business development, transfer of science and technology, accelerate economic growth, create jobs and increase economic growth income for workers. By collecting published data, statistics, analysis, synthesis, comparison, the article assesses the current situation of attraction and state management of foreign direct investment in Vietnam in the period 2010-2020, points out shortcomings, and on that basis proposes some solutions. practical to improve the efficiency of foreign direct investment management in the coming period.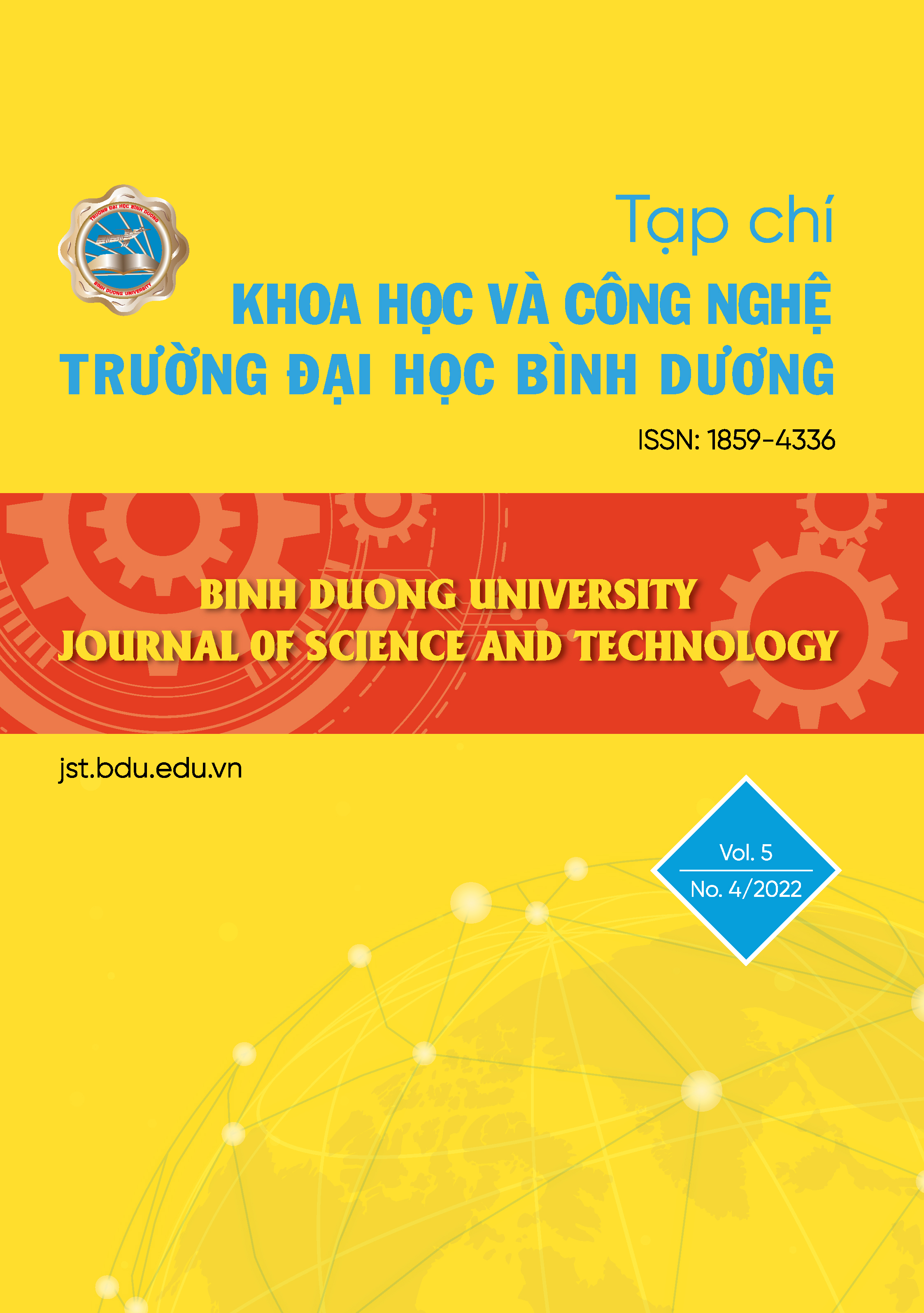 Downloads
How to Cite
Nguyen, T. C. (2023). Situation and some solutions to improve the efficiency of State management of foreign direct investment (FDI) in Vietnam. Tập San Khoa học Và kỹ thuật trường Đại học Bình Dương, 5(4). https://doi.org/10.56097/binhduonguniversityjournalofscienceandtechnology.v5i4.79
Section
ECONOMICS - LAWS - ADMINISTRATIONS