Development of digital banking in Vietnam - Situation and solutions
Keywords:
Commercial bank; Digital banking; Situation; Solutions
Abstract
With the trend of global integration, especially in the industrial revolution 4.0, digital transformation is an inevitable trend that commercial banks are trying to implement in order to become the leading digital bank in Vietnam. The rapid development of modern products and services has brought many conveniences to consumers and is the foundation for the development of the digital economy and digital society. This article focuses on clarifying the need to change the operating model from a traditional bank to a digital one, and analyzes the advantages and disadvantages of current regulations and difficulties in terms of financial resources. for the development of digital banking in Vietnam. The study uses secondary data from the State Bank of Vietnam, domestic and foreign studies on digital banking development. The research results show that the investment by commercial banks to promote the development of digital banking is the main trend in the coming time and brings benefits to the bank itself, customers as well as to the economy. . Besides advantages, there are also disadvantages, so the article proposes some recommendations to remove difficulties and thereby promote the development of digital banking activities in Vietnam.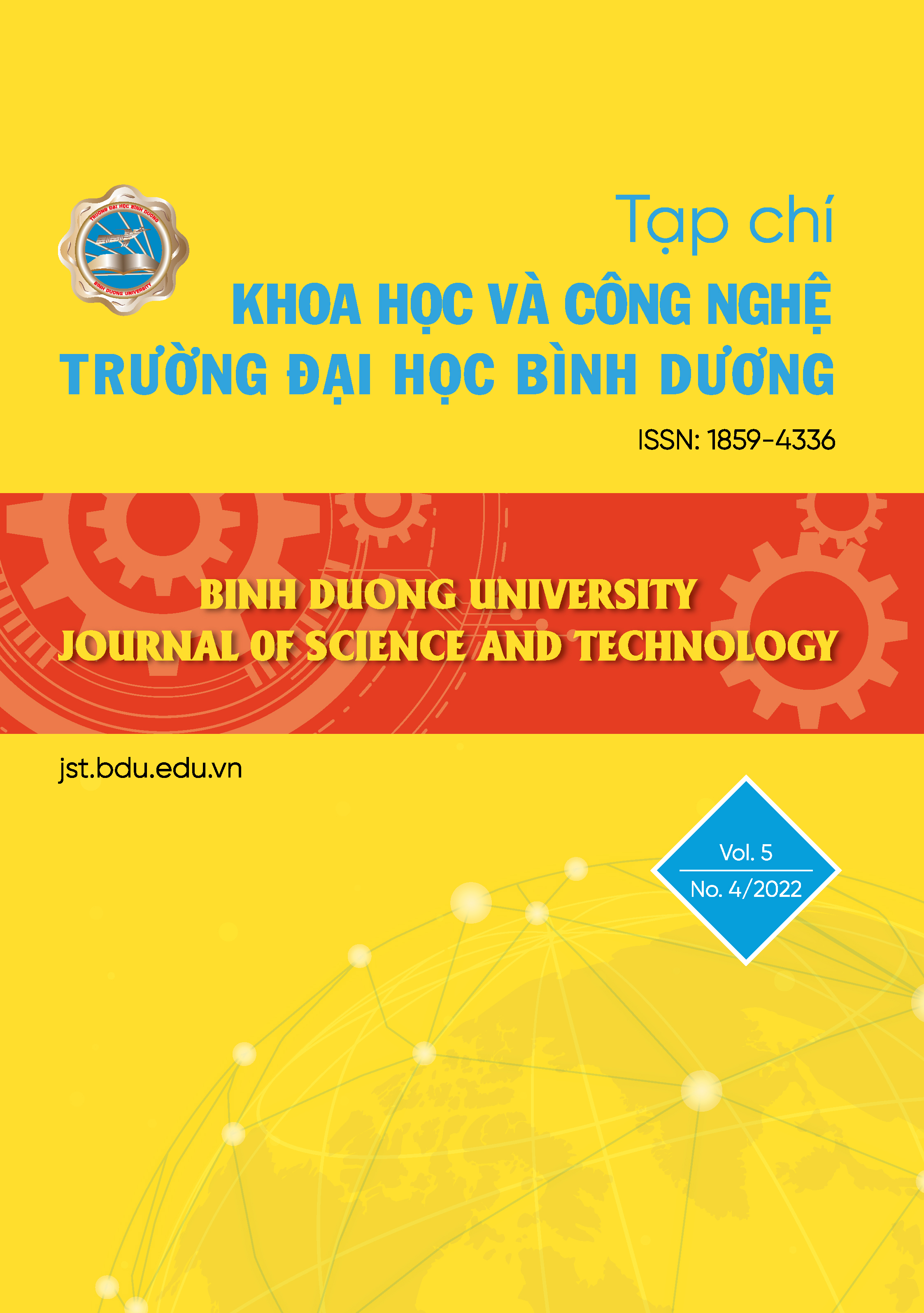 Downloads
How to Cite
Phan, T. C., Vu, C. N., & Phan, M. X. (2023). Development of digital banking in Vietnam - Situation and solutions. Tập San Khoa học Và kỹ thuật trường Đại học Bình Dương, 5(4). https://doi.org/10.56097/binhduonguniversityjournalofscienceandtechnology.v5i4.78
Section
ECONOMICS - LAWS - ADMINISTRATIONS