Theoretical and practical issues of priority industrial development -Spearhead industry in Binh Duong province today
Keywords:
Binh Dương Province; Industriazation – Modernization; Priority industry; Spearhead industry
Abstract
After a quarter of a century of re-establishing the province, Binh Duong has grown strongly to become one of the leading provinces in industrial development, achieving the criteria of industrialization and modernization, leading the country in many aspects, making significant contributions. into the national budget revenue. The above results confirm the creative application of the Central Government's policy lines, in accordance with the specific conditions of the province. Within the research limit, the authors will analyze theoretical and practical issues through the process of developing priority industry - spearhead industry of the province, thereby proposing and recommending some solutions for industrial development. Binh Duong province's industry is sustainable and suitable for the new context.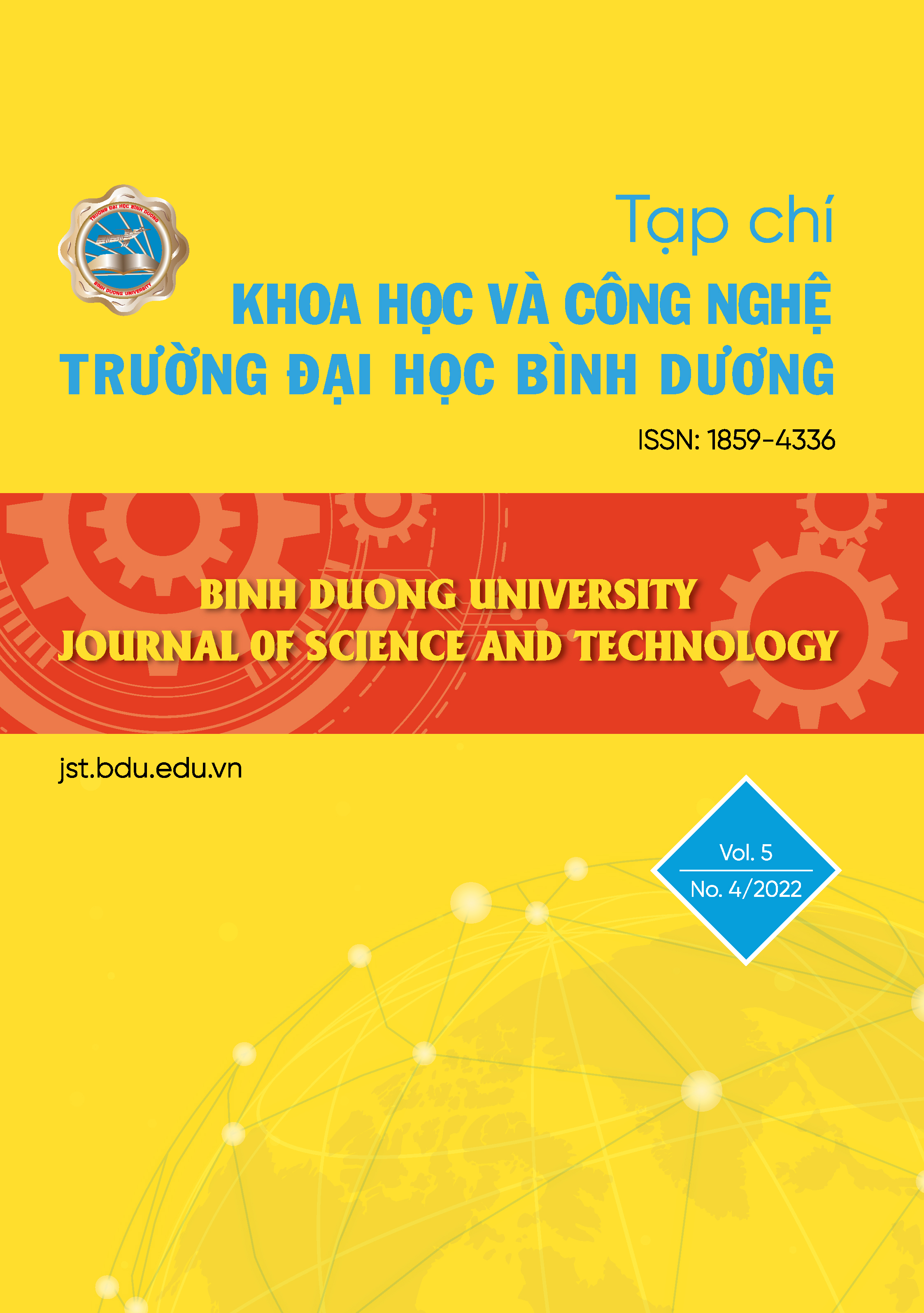 Downloads
How to Cite
Pham, T. T. L., Nguyen, V. Q., & Thị Thơm. (2023). Theoretical and practical issues of priority industrial development -Spearhead industry in Binh Duong province today. Tập San Khoa học Và kỹ thuật trường Đại học Bình Dương, 5(4). https://doi.org/10.56097/binhduonguniversityjournalofscienceandtechnology.v5i4.77
Section
ECONOMICS - LAWS - ADMINISTRATIONS