Financial Technology: Implementation Experience in Some Countries and Policy Implications
Keywords:
Digital financial services; Financial inclusion; Financial technology; Financial services; Fintech
Abstract
Digital financial services have flourished from simple peer-to-peer money transfers to advanced financial technologies that make use of the latest technologies in digital banking, distributed ledgers, and central bank digital currencies. Governments, corporations, and individuals may all benefit from new digital financial services. Expanding inclusive economic growth and addressing the Sustainable Development Goals can be accomplished through the development of inclusive digital financial services in an environment with the right regulatory framework and policies. The number of financial technology (Fintech) companies globally has grown, attracting billions of dollars new investments in recent years. However, Fintech companies remain relatively small compared with traditional financial service providers in developed countries. In contrast, Fintech services and products are becoming economically important in some developing countries. The article summarizes the experience of implementing Fintech in some high-ranked Fintech countries such as the United States, United Kingdom, Singapore, Australia, China and Indonesia; thereby providing policy implications for regulators in Vietnam.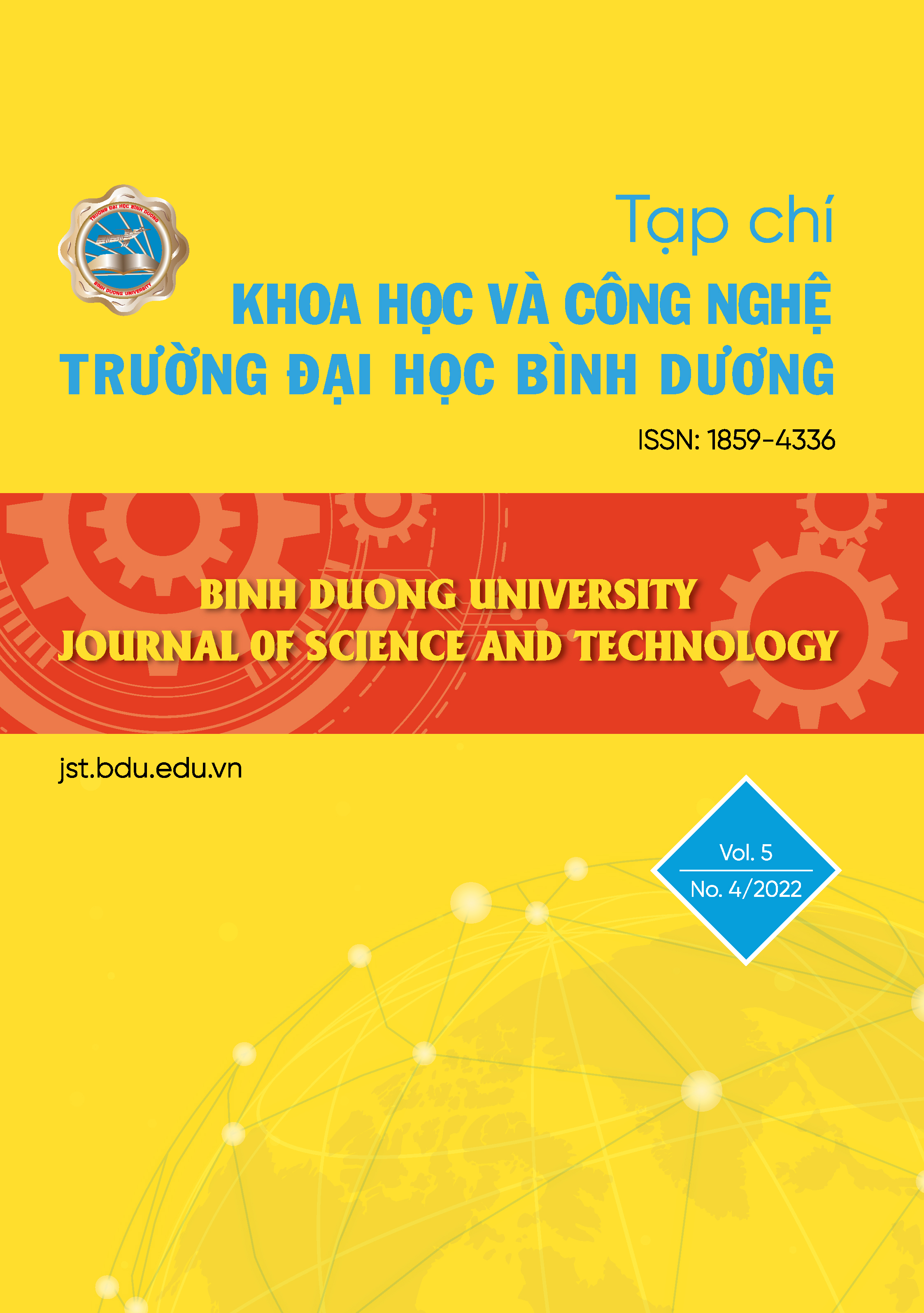 Downloads
How to Cite
Cao, V. H., & Nguyen, M. H. (2023). Financial Technology: Implementation Experience in Some Countries and Policy Implications. Tập San Khoa học Và kỹ thuật trường Đại học Bình Dương, 5(4). https://doi.org/10.56097/binhduonguniversityjournalofscienceandtechnology.v5i4.76
Section
ECONOMICS - LAWS - ADMINISTRATIONS