Factors affecting the effectiveness of state budget management in Nam Can district, Ca Mau province
Keywords:
Hiệu quả quản lý ngân sách; Huyện Năm Căn; Phân tích nhân tố khám phá
Abstract
The district budget is part of the state budget system and is also an important financial instrument contributing to socio-economic development. However, there are still many problems in the commune budget management. This study aims to determine the factors and their influence on effective budget management, thereby providing solutions for effective budget management in Nam Can district, Ca Mau province. The study used methods such as: assessing the reliability of Cronbach's Alpha scale, exploratory factor analysis (EFA), multiple regression analysis with a sample of 242 leaders and civil servants, non-specialist officials. commune level and part-time hamlet officials working in the field of finance - budget in units under the People's Committee of Nam Can district. The results showed that the financial management capacity, the object of management, the system of legal documents, information and information technology, the organization of the local budget management apparatus all had a positive impact on the effectiveness of the budget management. Therefore, in order to improve the efficiency of budget management, local authorities need to focus on improving these factors.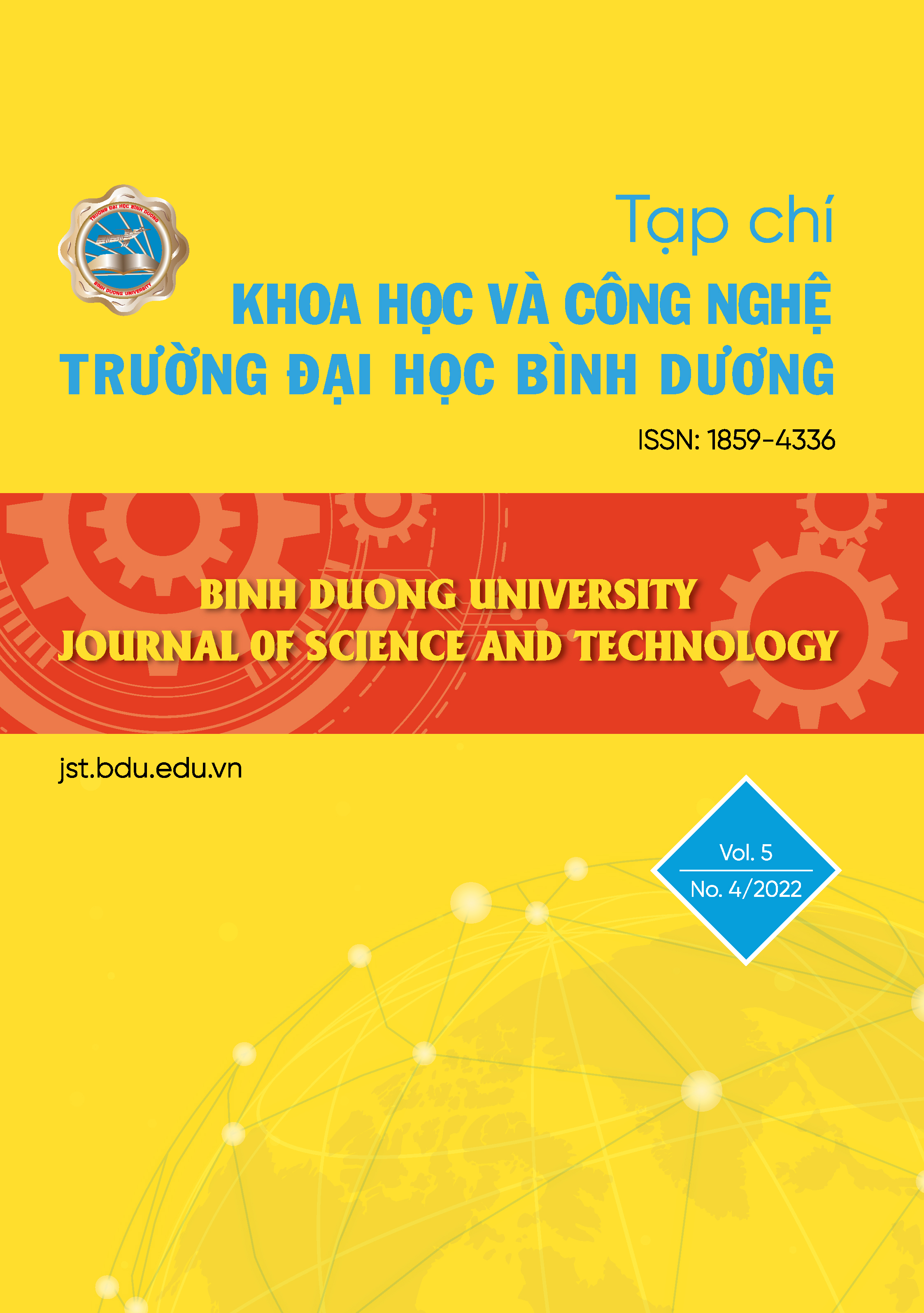 Downloads
How to Cite
Le, H. A., & Tran, T. N. (2023). Factors affecting the effectiveness of state budget management in Nam Can district, Ca Mau province. Tập San Khoa học Và kỹ thuật trường Đại học Bình Dương, 5(4). https://doi.org/10.56097/binhduonguniversityjournalofscienceandtechnology.v5i4.74
Section
ECONOMICS - LAWS - ADMINISTRATIONS